---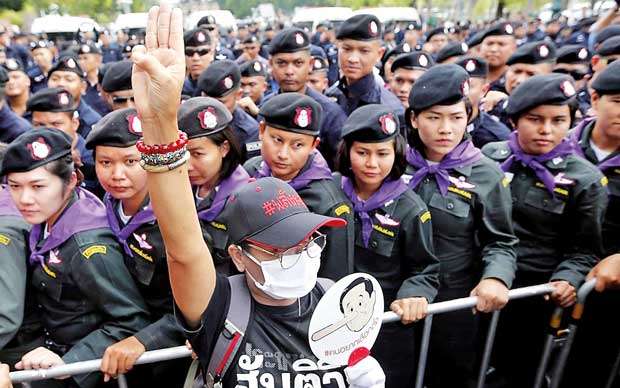 DPA, 11th DECEMBER, 2018- The ruling military government in Thailand on Tuesday lifted the ban on political activities put in place after it came into power in a 2014 coup to clear the way for elections in February next year.

In an announcement published on the Royal Gazette website, it said that all political activities except election campaigning can resume immediately. This means that, in principle, the public can now gather and organize political rallies. Previously, the junta had arrested and put several civilians under military detention for defying the ban on political assembly.

However, the lifted ban does not affect the cases against those defying the ban previously, the junta said. The junta's announcement came the same day Thailand's Election Commission announced that the much-delayed general election will very likely be held on February 24 as tentatively scheduled by the government.

"The Election Commission will hold the elections on February 24 according to the [junta's] roadmap," Deputy Election Commission Secretary-General Nat Laosisawakul told reporters.