---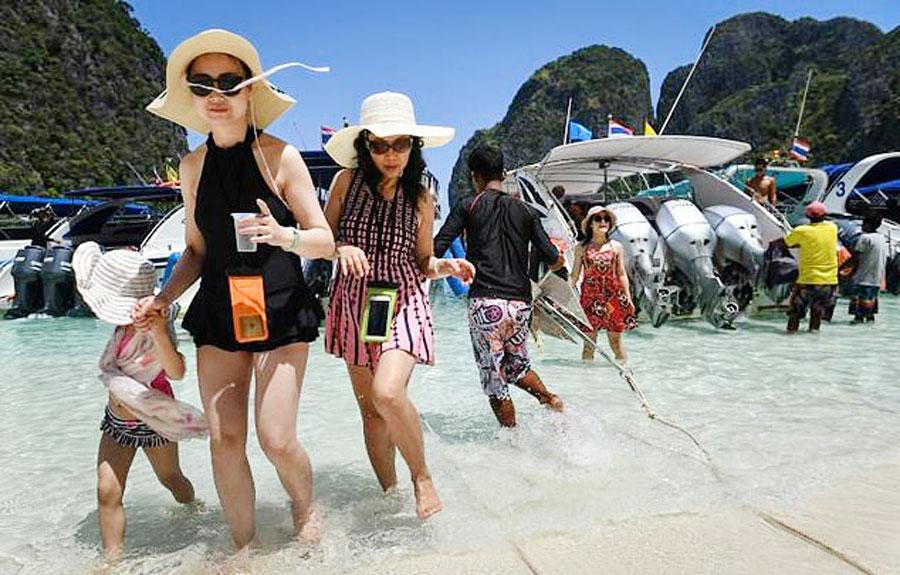 BANGKOK AFP May9, 2019-The closure of the glittering Thai bay made famous by the movie "The Beach" has been extended for another two years to allow a full recovery of its corals and wildlife, an official said Thursday, drawing a sharp rebuke from the tourism industry.

Maya Bay, ringed by cliffs on Ko Phi Phi Ley island and surrounded by azure waters, was made famous when it featured in the 2000 film starring Leonardo Dicaprio. It was shut last June by Thai authorities due to worries the white-sand paradise was suffering from the pressure of thousands of day-trippers arriving by boat.

Thon Thamrongnawasawat, advisor to the Department of National Parks, told AFP "the resolution of the Department of Parks yesterday is to extend the closure of Maya Bay for another two years to allow its ecology to fully recover," he said.