---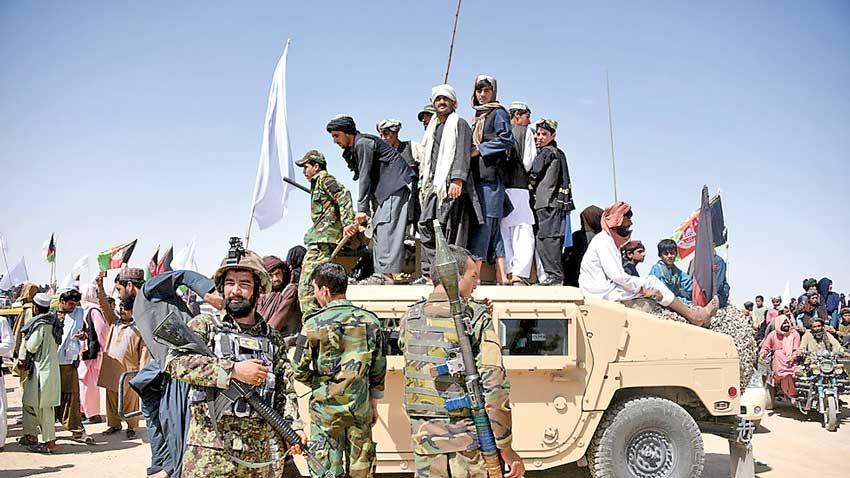 RT.com, 2 May, 2021- With Former President Donald Trump's deadline for withdrawal from Afghanistan passed, the Taliban have warned that they may "take action" against US forces before President Joe Biden's September 11 pullout date.

Saturday marked Trump's planned withdrawal date from Afghanistan, which the former US leader announced last year. With Biden pledging to withdraw American troops by September 11, Taliban spokesman Zabihullah Mujahid declared that all bets are off between now and then.

"As withdrawal of foreign forces from #Afghanistan by agreed upon May 1st deadline has passed, this violation in principle has opened the way for [Islamic Emirate of Afghanistan] Mujahidin to take every counteraction it deems appropriate against the occupying forces," he tweeted.

Coming directly from the Taliban's spokesman, Mujahid's warning is about as clear as threats get in Afghanistan. Other warnings have been more dubious, as was the case last year after Trump struck a deal with the militant group and announced his withdrawal plans.