---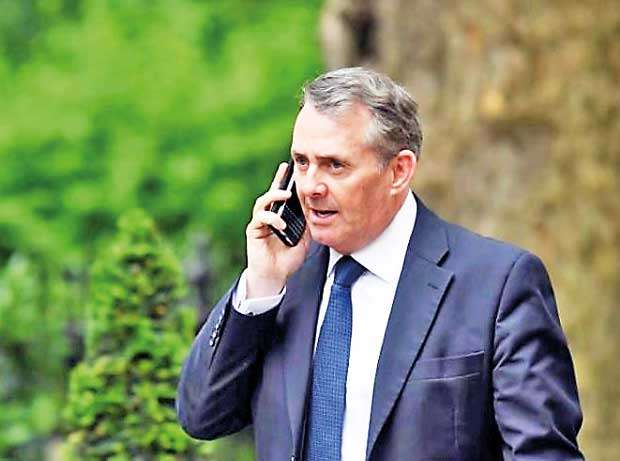 HERAT AFP June20, 2018-Taliban fighters killed around 30 Afghan security forces in multiple attacks in western Afghanistan, officials said Wednesday, in the deadliest clashes since the militant group ended its ceasefire.

Militants stormed at least two bases belonging to government forces in Badghis province overnight and ambushed a convoy of reinforcements. Officials said the group may have used the three-day truce, that ended Sunday, to plan the attacks.

"More than half of the fatalities came from the ambush and roadside bomb blasts that hit a reinforcement convoy," provincial governor Abdul Qhafoor Malikzai told AFP.