---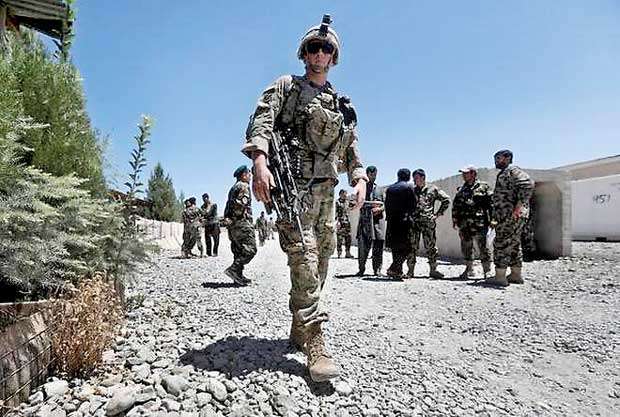 The Hindu,KABUL (AFGHANISTAN), AUGUST 07, 2018- A string of Taliban attacks in western and eastern Afghanistan have left at least 12 people dead, including four women who died in the crossfire during a shootout between insurgents and the military, Afghan officials said on Tuesday.

In western Farah province, the Taliban attacked a military checkpoint, killing four troops and wounding six, according to Naser Mehri, the provincial governor's spokesman said.

The attack in Bala Buluk district started late on Monday night and lasted until around dawn on Tuesday. Mr. Mehri said the Afghan air force was called in and airstrikes later killed 19 Taliban fighters and wounded 30.

"The Taliban were pushed back and the situation is under control now," he added.