---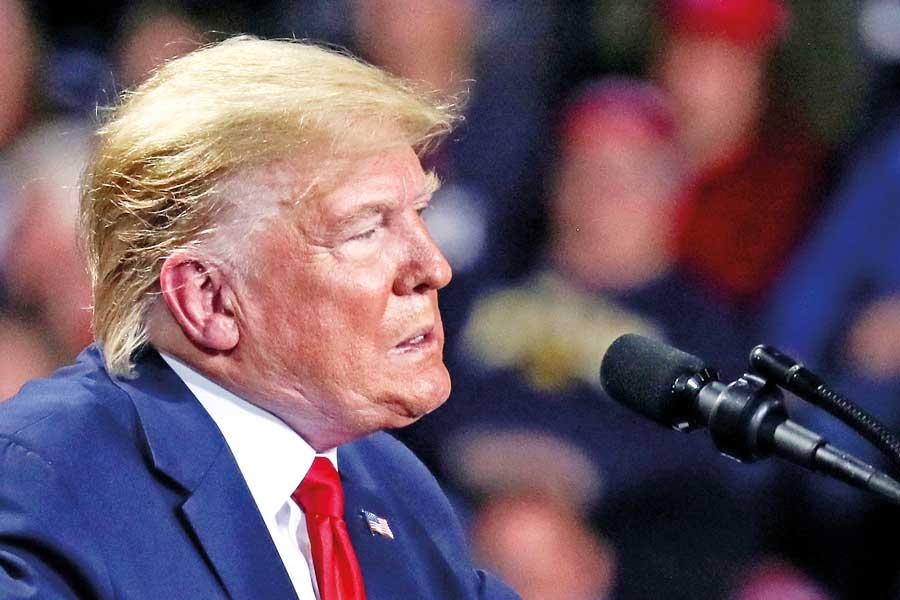 US House of Representatives impeached President Donald Trump on Wednesday on charges of abusing the powers of his office and obstructing congress. He is now only the fourth American president to be impeached.

The Republican-led US senate will now determine in a trial slated for sometime in January whether he should be removed from office, an unlikely event.
Trump will likely be acquitted and continue in office..

The House approved the first article of impeachment, abuse of power, in a 230-197 vote and the second article, obstructing congress, 229-198 at the end of 11 hours of debate.The first article of impeachment against Trump accused him of abusing the powers of his office to advance his personal agenda by withholding military aid of $391 million and a White House meeting to force Ukraine to investigate his political rivals.

The second article accused him of obstructing congress's investigation into the Ukrainian effort
At the heart of the charges that led to the president's historic impeachment is a phone call from July 25 in which President Trump urged Ukraine's President Volodymyr Zelensky to investigate Biden as a "favour".

Washington, (Hindustan Times), 19, 2019