---
(Daily Mail), 21 December 2017 - Sylvester Stallone is being investigated by police for a rape he's accused of committing in 1990.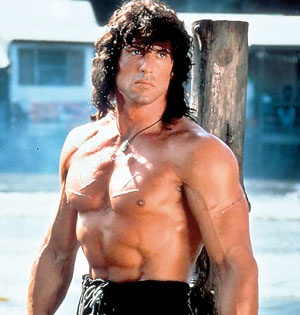 According to TMZ, a woman recently filed a report with Santa Monica police about the incident which she says occurred during a 1990 meeting at Stallone's office.

Although the 10-year statute of limitations has expired, authorities are said to be investigating her claim and that the district attorney's office will decided whether or not to prosecute.

On Wednesday, Stallone admitted he knew the unnamed woman and said they spent three days together in Israel while working on a movie in 1987, three years before the alleged rape.

The film he referred to was likely Rambo III which was filmed in part in Jaffa, near Tel Aviv.
He denied raping her but did not indicate what the nature of their relationship was.