---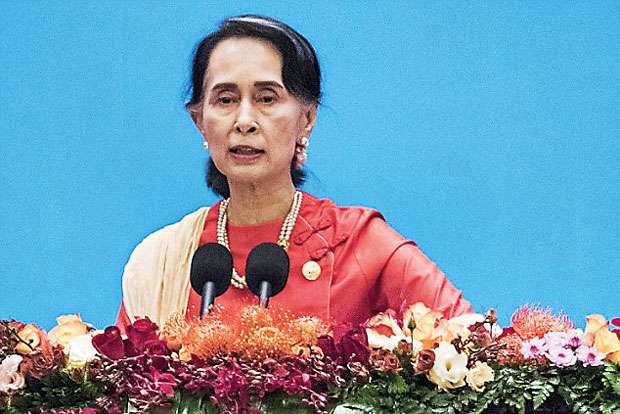 BANGKOK AFP Aug30, 2018 - Nobel Laureate Aung San Suu Kyi should have resigned as Myanmar's de facto leader over last year's brutal army campaign against the Rohingya, the outgoing UN human rights chief has told the BBC.

A military crackdown in response to attacks by Rohingya militants drove around 700,000 of the Muslim minority from Rakhine state into Bangladesh, where they have given accounts of widespread rape, murder and arson targeting their villages.

Suu Kyi, once lionised as a defender of human rights, has been pilloried outside her country for failing to speak up for the Rohingya or condemn the actions of Myanmar's army.

Instead, as streams of desperate Rohingya fled, Suu Kyi suggested an "iceberg of misinformation" had obscured the real picture of what had taken place inside Rakhine and backed the army campaign as a justified response to "terrorist" acts.

"She (Suu Kyi) was in a position to do something," UN rights chief Zeid Ra'ad Al Hussein said in the interview with the British broadcaster.