---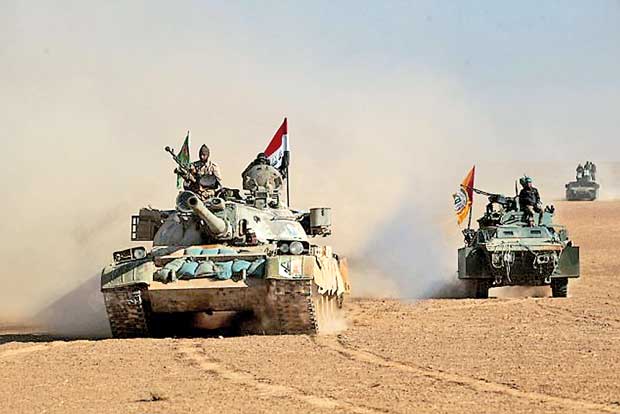 Iraq, (Daily Mail), 21 August
2017 - Prime Minister Haider al-Abadi has announced that the town of Tal Afar will be taken from the Islamic State in a speech where he warned the terror group to 'surrender or die'.

Tal Afar and the surrounding area is one of the last pockets of IS-held territory in Iraq after victory was declared in July in Mosul, the country's second-largest city.

The town, about 150 kilometres (93 miles) east of the Syrian border, sits along a major road that was once a key IS supply route.

'The city of Tal Afar will be liberated and will join all the liberated cities,' Prime Minister Haider al-Abadi said in an address to the nation broadcast on state television early on Sunday.

Iraq's mostly Shiite militiamen largely stayed out of the operation to retake Mosul, a mostly Sunni city about 80 kilometres (50 miles) to the east, but have vowed to play a bigger role in the battle for Tal Afar, which was home to both Sunni and Shiite Turkmen before it fell to IS, a Sunni extremist group.