---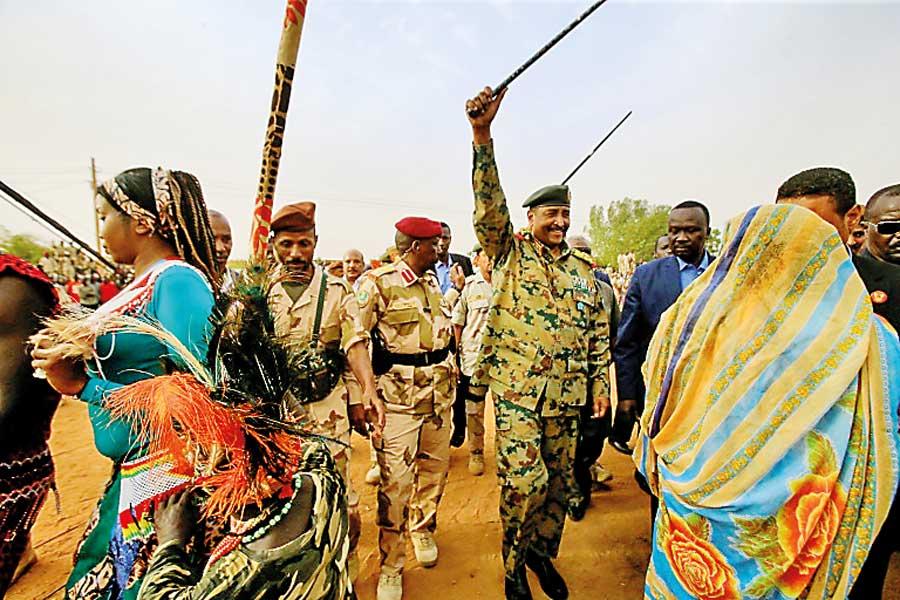 KHARTOUM (AFP), 30 June, 2019- Sudan braced Sunday for a mass protest in the capital against the country's ruling generals, as calls mounted for restraint to prevent a new military crackdown on demonstrators.

The planned "million-man" march is seen as a test for protest organizers who have been hit by a June 3 raid on a Khartoum sit-in and a subsequent internet blackout that has curbed their ability to mobilize support.

Dozens of demonstrators were killed and hundreds wounded when armed men in military fatigues stormed the sit-in outside army headquarters, shooting and beating protesters who had camped there since April 6.