---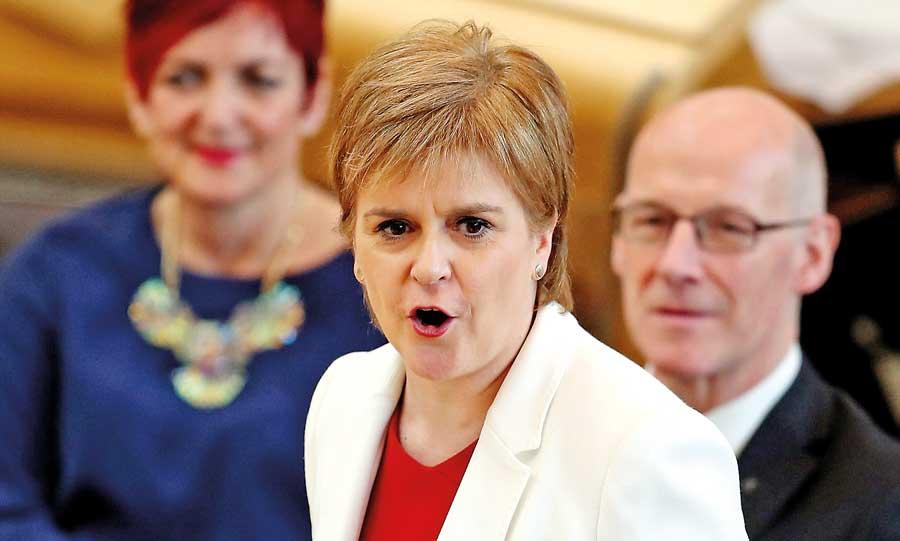 London (dpa), 19 Dec, 2019- Scottish First Minister Nicola Sturgeon on Thursday urged the British government to open talks on an independence referendum for Scotland, claiming a "clear democratic mandate" after last week's snap election.

Scotland's devolved government has an "unarguable" mandate for a referendum after the Scottish National Party, which she leads, won 48 of 59 Scottish seats in the British parliament, Sturgeon said in a speech.

"It is a fundamental democratic principle that decisions on Scotland's constitutional future should rest with the people who live here," she said, publishing her devolved government's arguments.

"As this document lays out, the Scottish government has a clear democratic mandate to offer people a choice on that future in an independence referendum, and the UK government has a democratic duty to recognize that," Sturgeon said.