---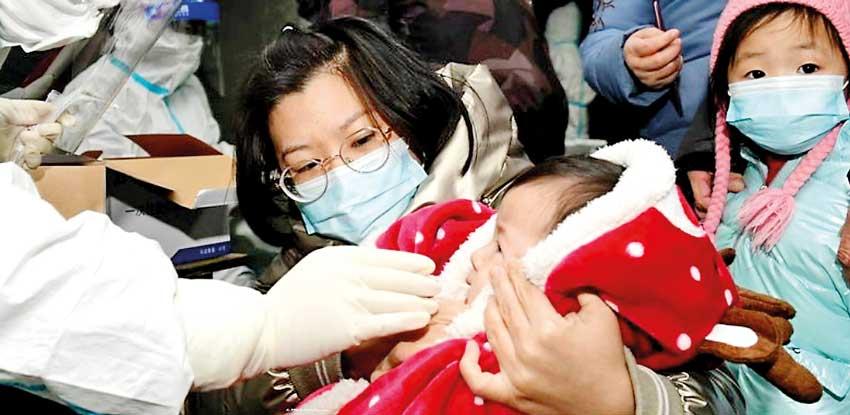 Beijing (dpa), 7 Jan, 2021- China is experiencing its largest outbreak of the novel coronavirus in months, with case numbers in Hebei province outside Beijing rising to 230 in just five days.
On Thursday alone, the health commission reported that 90 coronavirus patients were being treated in hospital and 144 were experiencing asymptomatic infections.

Authorities are alarmed and declared "a state of war" in the fight against the virus.

Transportation links to the provincial capital of Shijiazhuang, 300 kilometres north-east of Beijing, have been disrupted. Officials said the main train station had been closed, 80 per cent of flights and all bus services cancelled.

Shijiazhuang's 11 million inhabitants are all being tested and can no longer leave the city. Six million tests have already been taken and are being evaluated.

Classes in kindergartens, primary and middle schools have been suspended. Additional medical personnel have been mobilized.

The cities of Xingtai and Nangong are also affected and some 500,000 people are being tested there.

China had largely brought the virus under control since the summer and recorded only isolated infections.

The new outbreak, the origin of which has yet to be determined, has raised concerns about the upcoming wave of travel ahead of Chinese New Year on February 12.