---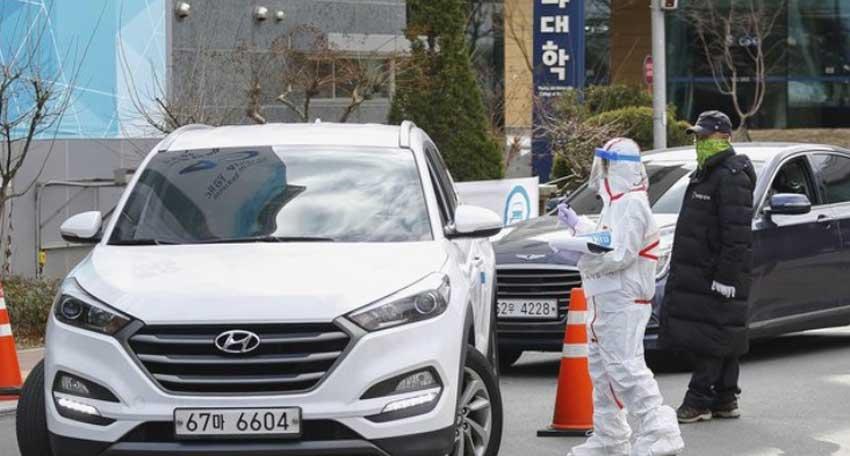 The number of confirmed coronavirus cases in South Korea has climbed to more than 2000, according to figures released on Friday.

The Korea Centers for Disease Control and Prevention (KCDC) announced 256 new cases, bringing the total number of people infected in the country to 2022, and the number of deaths to 13.

Most of the cases are still in the south-eastern city of Daegu and its surrounding region.

Of the new infections reported on Friday, 182 were in the city, and 49 were in the neighbouring North Gyeongsang province. More than half the country's cases have been linked to the Shincheonji church in Daegu, news agency Yonhap reported. South Korea's Culture Minister Park Yang-woo urged religious groups to halt services and gatherings "for a while" to stop the spread of the virus, in comments reported by Yonhap.

Meanwhile, the number of new infections reported in mainland China was the lowest since January 23.

China reported 327 new coronavirus infections over the past day, the slowest increase in more than a month, amid hopes the outbreak has peaked, health authorities said Friday. Ma Xiaowei, director of the National Health Commission, said Thursday risks of an epidemic rebound have increased as people are resuming work and as the number of coronavirus cases in other countries has increased.

"China faces increased risks of importing the epidemic, and the situation of prevention and control is still complicated," Ma said.
Seoul (dpa), 28 Feb, 2020