---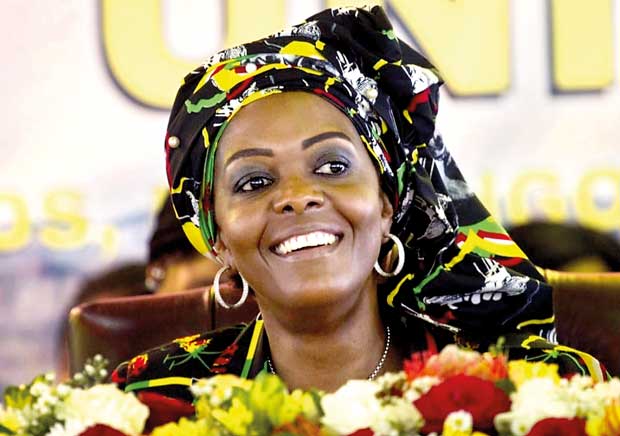 (c) 2017, The Washington Post · Max Bearak ·Aug 21, 2017 - Grace Mugabe, wife of Zimbabwean President Robert Mugabe, is back in her country after South Africa granted her diplomatic immunity Sunday amid allegations that she viciously assaulted a 20-year-old model who was spending time in a hotel with two of her sons in the city of Johannesburg.

South Africa's main opposition party demanded a parliamentary inquiry into the decision and said on Twitter that the government no longer "has legitimacy in the arena of international diplomacy and displays a total disregard for the rule of law." A lawyer representing Gabriella Engels, the victim of the alleged assault, said he would seek to bar the Zimbabwean first lady from ever returning to South Africa.

On numerous occasions, the first lady has been accused of assaulting photographers and then invoked diplomatic immunity. Robert Jr. and Chatunga have been booted from at least two apartments for rowdiness.