---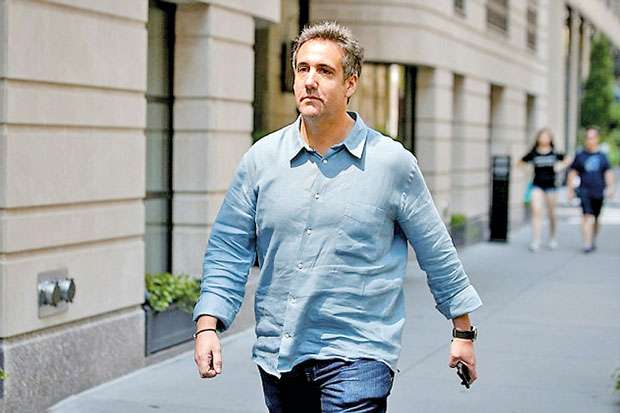 US, Daily Mail), 25 July 2018- A secret audio recording of Donald Trump discussing with his attorney Michael Cohen how they would buy a Playboy model's story about her alleged affair with him has been revealed.

In the tape, obtained and aired by CNN on Tuesday, the president can be heard speaking to his lawyer about the proposal to buy Karen McDougal's story. Trump's campaign had previously claimed it knew nothing about any payment to McDougal.

Cohen is heard on the recording - made in September 2016 - telling Trump he plans to set up a company to purchase the rights of the story from American Media who bought it from McDougal for $150,000.

McDougal is a former Playboy model who allegedly had an affair with Trump from 2006 until 2007 while he was married to Melania.

At one point Trump appears to tell Cohen 'pay with cash' but the president's lawyer Rudy Guilani insists he says 'don't pay with cash' - sparking a fierce debate.

Trump's new lawyer, Rudy Giuliani, insists the president never paid McDougal but had acknowledged that the audio, which dates back to September 2016, captured a discussion related to the buying the story rights.