---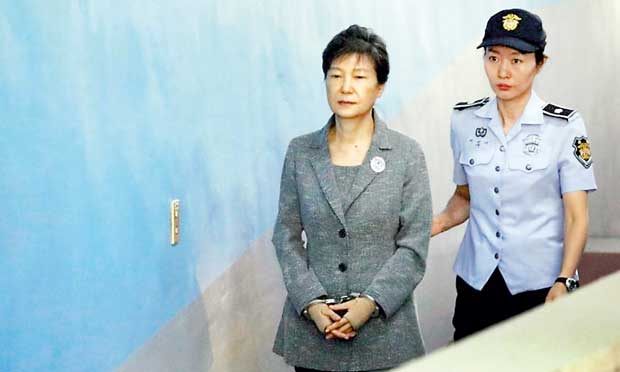 DPA, 27th DPA, 2018-South Korean prosecutors are seeking a 30-year jail term for ex-president Park Geun Hye in a corruption case which led to her impeachment, the Yonhap news agency reported Tuesday.

Park was indicted in April on 18 corruption counts including bribery, abuse of power and leaking state secrets.

Prosecutors are also seeking a fine of 118.5 billion won (111 million dollars) for the disgraced former president.

As the first democratically-elected South Korean leader to have been removed from office, prosecutors accused Park of leaving "an inerasable blemish in history," Yonhap reported.