---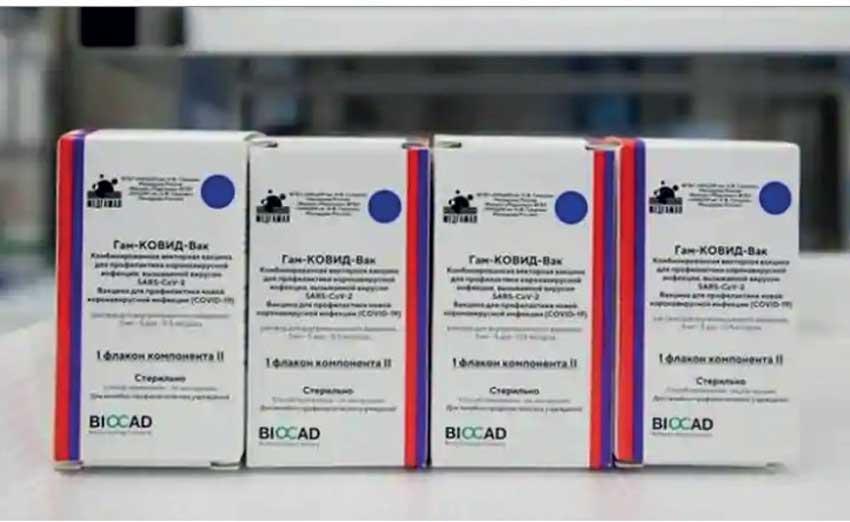 NEW DELHI, HINDUSTAN TIMES, 15 DECEMBER 2020- The developers of Russia's Sputnik V vaccine said on Monday that it had shown an efficacy of 91.4% based on the final analysis of data from clinical trials. It said a report was being prepared for accelerated registration of the vaccine in various countries.
The Gamaleya National Research Center for Epidemiology and Microbiology, and the Russian Direct Investment Fund (RDIF) said the calculation was based on analysis of the data of volunteers who received the first and second doses of the Sputnik vaccine.
The vaccine developers have tied up with Dr Reddy's Laboratories for trials and regulatory approvals In India. If approved, RDIFwill supply 100 million doses of the vaccine to Dr Reddy's for distribution. Dr Reddy's recently began phase II and III clinical. Deepak Sapra, CEO for API and phaarmaceutical services at Dr Reddy's said of doses Sputnik V, distributed in India will be a combination of Indian and Russian made vaccines.