---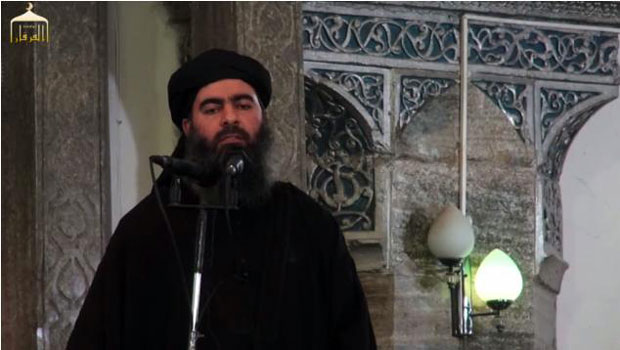 MOSCOW AFP June16, 2017 -The Russian army on Friday said it hit Islamic State leaders in an airstrike in Syria last month and was seeking to verify whether IS chief Abu Bakr al-Baghdadi had been killed.

In a statement, the army said Sukhoi warplanes carried out a 10-minute night-time strike on May 28 at a location near Raqa, where IS leaders had gathered to plan a pullout by militants from the group's stronghold.

"Senior commanders of the military groups of the so-called IS military council, 30 mid-ranking field commanders and up to 300 militants who provided security for them were eliminated," it said. The elusive IS supremo Baghdadi has not been seen in public since proclaiming himself "caliph" in the Iraqi city of Mosul three years ago.