---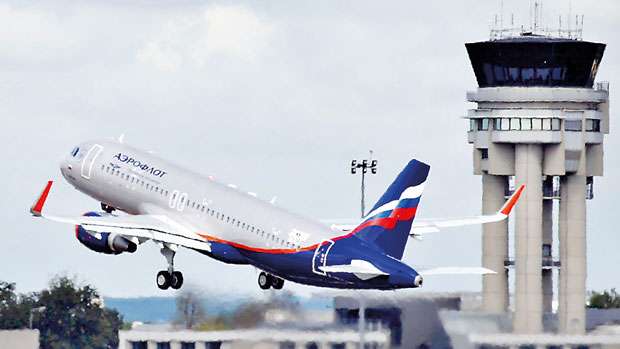 MOSCOW REUTERS Aug 9 - Russia condemned a new round of U.S. sanctions as illegal on Thursday and said it had begun working on retaliatory measures after news of the curbs pushed the rouble to two-year lows over fears Moscow was locked in a spiral of never-ending sanctions.

Moscow has been trying with mixed success to improve battered U.S.-Russia ties since Donald Trump won the White House in 2016, and Russia's political elite was quick to chalk up a summit last month between Trump and Vladimir Putin as a victory. But initial triumphalism swiftly turned sour as anger over what some U.S. lawmakers saw as an over deferential performance by Trump and his failure to confront Putin over Moscow's alleged meddling in U.S. politics galvanised a new sanctions push.

The new sanctions come in two tranches. The first, which targets U.S. exports of sensitive national-security related goods, comes with deep exemptions and many of the items it covers have already been banned by previous restrictions.

The second tranche, which can be selectively activated after 90 days if Moscow fails to provide "reliable assurances" it will no longer use chemical weapons and blocks on-site inspections, is potentially more serious.