---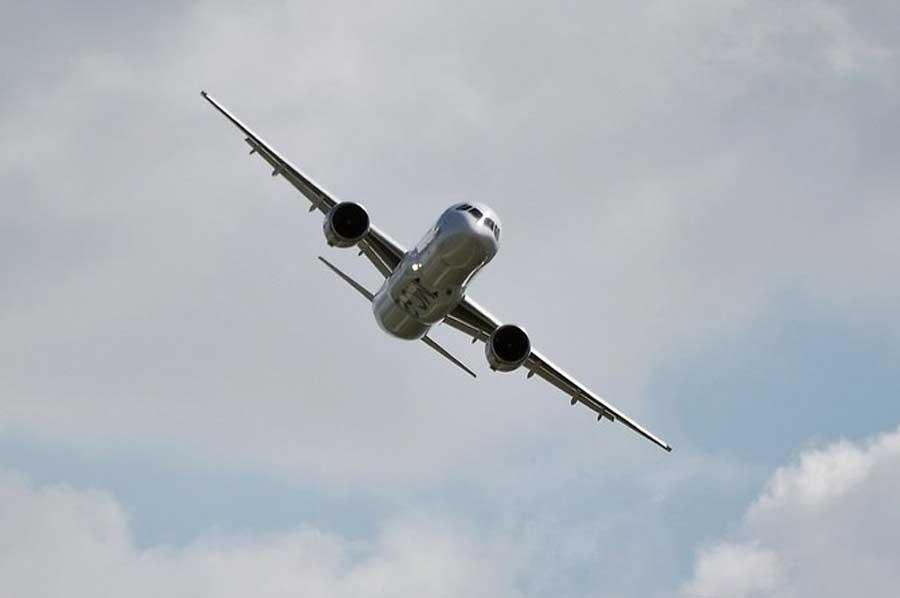 The Syrian air defence was trying to repulse an Israeli attack near Damascus, RIA said. (File/AFP)
MOSCOW, AFP Feb7, 2020 - The Russian army on Friday accused Israel of using a civilian plane carrying 172 passengers as a shield against Syrian anti-aircraft fire while carrying out air strikes near Damascus.

Israel's air force hit targets in the capital area at dawn on Thursday sparking a Syrian riposte, Russia's defence ministry said in a statement.

"At the time of the attack by Israeli planes... an Airbus-320 airliner was on approach to landing... in the death zone of air strikes and artillery," it said.

The "quick reaction" of air traffic controllers at Damascus airport enabled the A320 to leave the zone "which was in the firing line of Syrian anti-aircraft defence systems."

"The recourse to civilian aircraft as cover or to block a riposte by Syrian forces during military air operations has become characteristic of the Israeli air force," the ministry charged.