---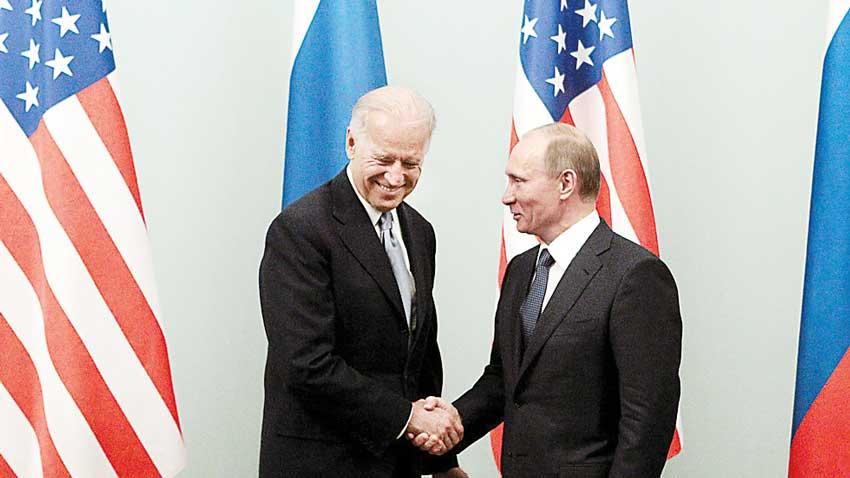 MOSCOW (Reuters), 26 Jan, 2021 - Russia and the United States have struck a deal to extend the New START nuclear arms control treaty, the Kremlin said on Tuesday, a move that preserves the last major pact of its kind between the world's two biggest nuclear powers.

The White House did not immediately confirm the Kremlin's announcement but said President Joe Biden and Russian President Vladimir Putin had discussed the issue by telephone and agreed that their teams work urgently to complete the extension by Feb. 5, when the treaty expires.

Signed in 2010, the New START (Strategic Arms Reduction Treaty) is a cornerstone of global arms control.
It limits the number of strategic nuclear warheads deployed by the United States and Russia to 1,550 each as well as the number of land- and submarine-based missiles and bombers that deliver them.

The Kremlin declared the breakthrough, which was widely anticipated, in a statement announcing that Putin and Biden had spoken for the first time since Biden took office on Jan. 20.

The Kremlin said Putin and Biden "expressed satisfaction" that diplomatic notes between the two nations had been exchanged earlier on Tuesday confirming the pact would be extended and that procedures required for the pact to come into force before it expires would be completed in the coming days.