---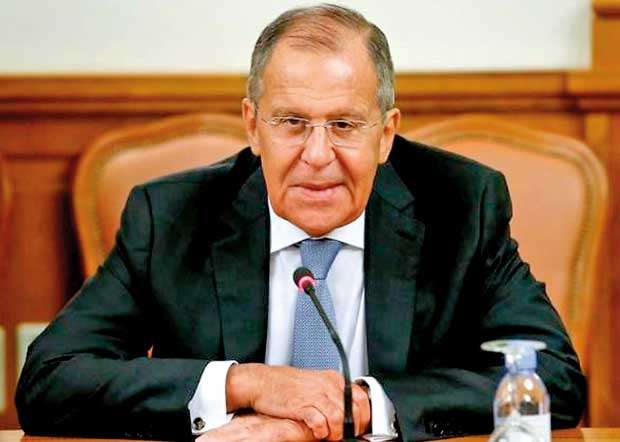 REUTERS, 12th AUGUST, 2018-Russian President Vladimir Putin and U.S. President Donald Trump may meet if they feel the need to focus on improving relations, Russian Foreign Minister Sergei Lavrov said on Sunday, according to the RIA state news agency.

"If the leaders feel the need to meet and get back to the questions that we think should unite Russia and the United States, but which provoke rejection among some circles in the United States, I think such meeting will take place," Lavrov said.

After their last meeting in Helsinki in July, Trump saw a wave of criticism at home for failing to confront Putin publicly over Moscow's interference in the 2016 U.S. election, and for seeming to contradict his own intelligence agencies on the threat from Russia.

As a result, Trump postponed in late July a second meeting with Putin until next year.

A few days later, however, Putin said he wanted Trump to be his guest in Moscow, and the White House welcomed the idea despite lingering criticism over the Helsinki summit.

Russia is seeking such meetings as it is under punitive sanctions imposed by the United States and the European Union and wants them lifted.

Lavrov said on Sunday Russia was ready to extend contacts with the United States on the level of foreign ministers if the U.S. side was ready to act on a basis of equality, RIA reported.