---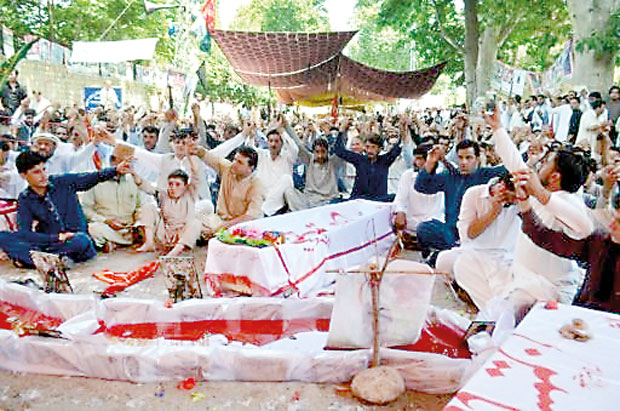 PESHAWAR AFP Sept14, 2017
Pakistani authorities have asked the Doctors Without Borders (MSF) aid group to close its medical facilities in a militancy-wracked tribal district, the organisation said, as officials tighten controls on foreign NGOs working in the country.

MSF said the government has refused to renew the permit required to continue its healthcare projects in Kurram district in the Federally Administered Tribal Areas (FATA) located in the restive northwest along the Afghan border.

The tribal districts are among the poorest areas in Pakistan, and are governed under a draconian legal system introduced by British colonial rulers more than a century ago.

A senior government official in Kurram confirmed that MSF has been asked to stop working in the district after its permit expired.

MSF has been working in Kurram since 2004 where it was responsible for an outpatient department for children under five years and an inpatient department for severely ill children up to 12 years of age.