---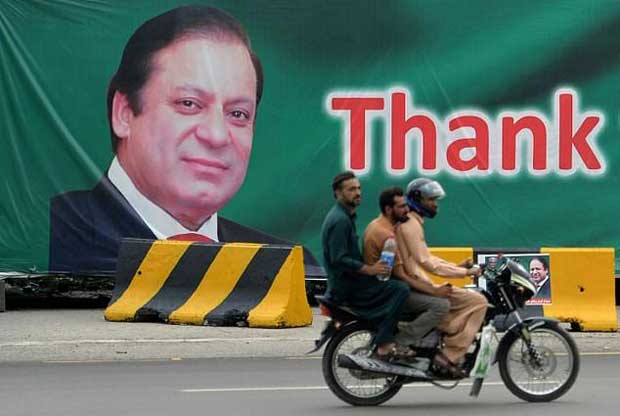 ISLAMABAD AFP July21, 2017- The chairman of Pakistan's financial regulator was arrested Friday, accused of forging documents in a corruption case against Prime Minister Nawaz Sharif that has gripped the country.

Head of the Securities and Exchange Commission Zafar Hijazi was accused by investigators of doctoring the records of a sugar mill owned by the Sharif family.

Hijazi, who is seen as a trusted ally of Sharif, had appeared in court on Friday morning for a bail hearing and was arrested during the proceedings.

The arrest comes just over a week after the investigating team, tasked by the Supreme Court with probing the graft claims, said that documents naming Sharif's daughter Maryam as a trustee for several of the family's high-end London properties were also "falsified". The allegations are fuelling intense pressure on Sharif from opposition parties to resign. His main political rival, cricketer-turned-opposition leader Imran Khan, has called for him to be sent to the prison.