---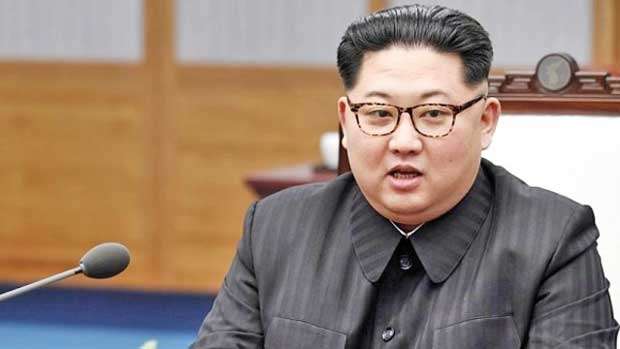 North Korea threatened Wednesday to cancel the forthcoming summit between leader Kim Jong Un and President Donald Trump if Washington seeks to push Pyongyang into unilaterally giving up its nuclear arsenal.

It also cancelled high-level talks due Wednesday with Seoul over the Max Thunder joint military exercises being held between the United States and South Korea, denouncing the drills as a "rude and wicked provocation".

It is a sudden and dramatic return to the rhetoric of the past by Pyongyang, after months of rapid diplomatic rapprochement on the peninsula.

"If the US is trying to drive us into a corner to force our unilateral nuclear abandonment, we will no longer be interested in such dialogue," first vice foreign minister Kim Kye Gwan said in a statement carried by state media.

In that case, he added, Pyongyang would have to "reconsider" its participation at the summit, due in Singapore on June 12.

The North's arsenal is expected to be at the top of the agenda of the historic talks, but Pyongyang has long insisted it needs the weapons to defend itself against invasion by the US.

Washington is pressing for its complete, verifiable and irreversible denuclearisation. But so far the North has not given any public indication of what concessions it is offering, beyond euphemistic commitments to denuclearisation of the "Korean peninsula".

Pyongyang had "made clear on several occasions that precondition for denuclearisation is to put an end to anti-DPRK hostile policy and nuclear threats and blackmail of the United States", minister Kim said.
SEOUL AFP, May 16 2018-