---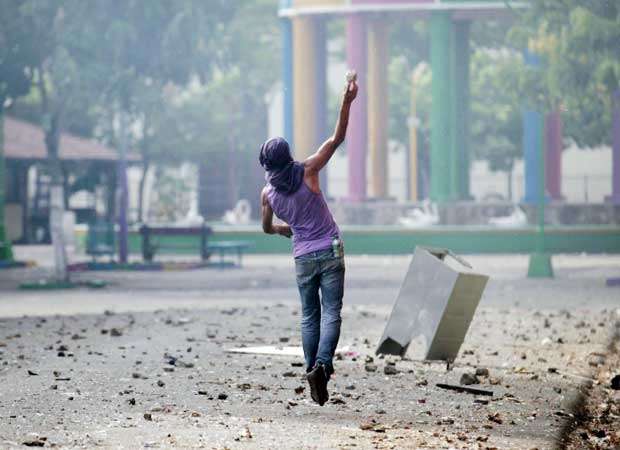 MANAGUA AFP May13, 2018- Nicaragua's army on Saturday distanced itself from President Daniel Ortega, saying it was not repressing anyone for taking part in anti-government protests which have shaken the Central American nation.

Unrest against the president exploded in mid-April and has been fueled by a brutal response from police.

The death toll is now at least 51.

"We have no reason to repress anyone" for anti-government demonstrations, army spokesman Manuel Guevara said. "We think that dialogue is the answer," he stressed.

Guevara said the military rejected what he sees as an effort to misconstrue military actions as repression on behalf of the Ortega government.

Troops are required to protect strategic locations, national assets and national parks, for example.