---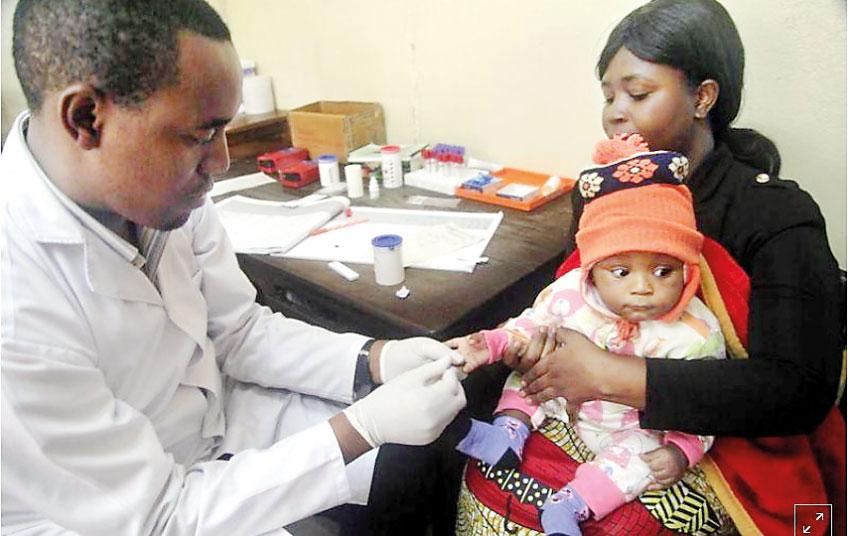 REUTERS April 23-A potential new malaria vaccine has proved highly effective in a trial in babies in Africa, pointing to it one day possibly helping reduce the death toll from the mosquito-born disease that kills up to half a million young children a year.

The candidate vaccine, developed by scientists at Britain's University of Oxford and called R21/Matrix-M, showed up to 77% efficacy in the year-long trial of 450 children in Burkina Faso, researchers leading the trial said in a statement.

The scientists,were led by Adrian Hill, director of Oxford's Jenner Institute.

Scientists around the world have been working for decades to develop a vaccine to prevent malaria - a complex infection caused by a parasite carried in the saliva of mosquitoes.

Malaria infects millions of people every year and kills more than 400,000 - most of them babies and young children in the poorest parts of Africa.