---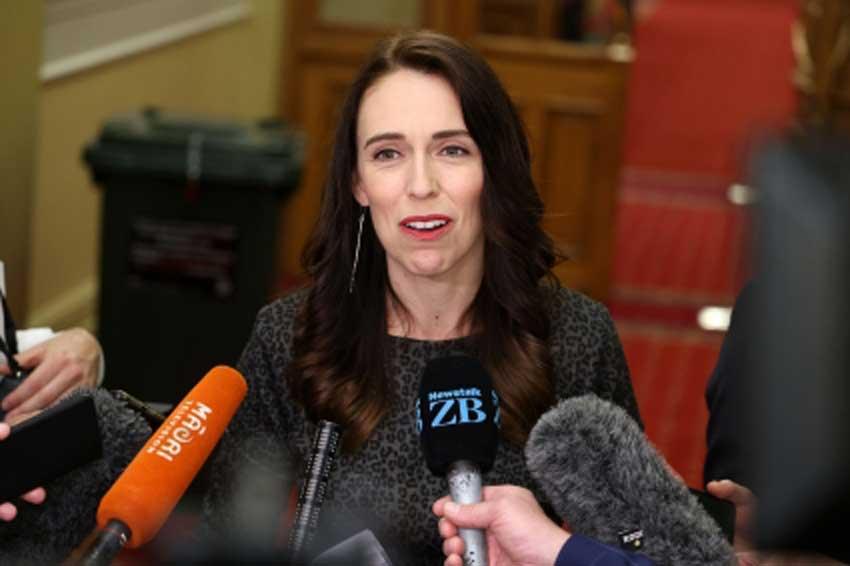 WELLINGTON AFP Oct30, 2020 - New Zealanders have voted overwhelmingly to legalise euthanasia in what supporters said was a victory for "choice" and "dignity", preliminary referendum results released Friday showed.
A referendum on the controversial issue was held on October 17, alongside the general election that returned Prime Minister Jacinda Ardern to power with a landslide majority.

Early figures showed a decisive 65.2 percent of voters supported euthanasia, with 33.8 against, meaning New Zealand will join a handful of countries around the world that allow doctor-assisted deaths.

The lawmaker behind the reform, libertarian David Seymour, said "...Thousands of New Zealanders who might have suffered excruciating deaths will have choice, dignity, control, and autonomy over their own bodies, protected by the rule of law" .

The euthanasia debate in New Zealand was sparked by Lecretia Seales, a lawyer who died of a brain tumour in 2015 on the day a court rejected her long-running case for the right to die at a time of her
own choosing.