---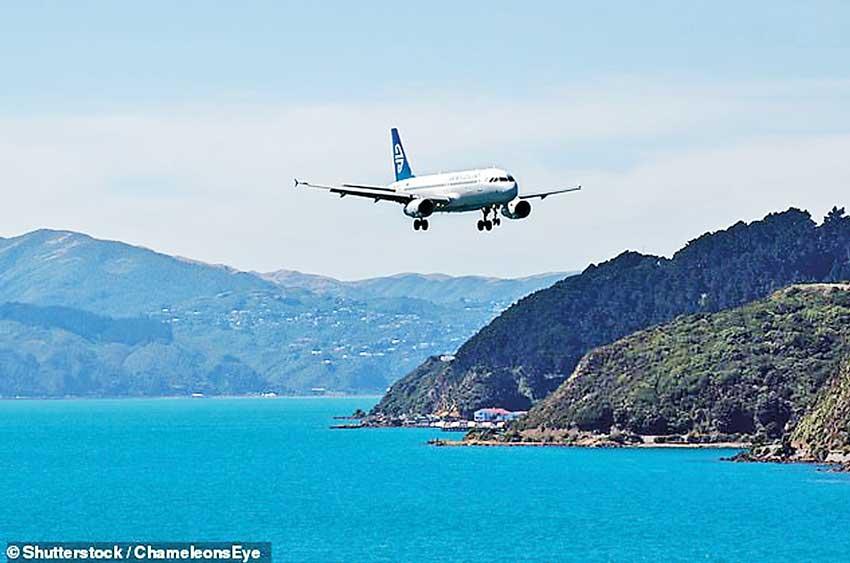 New Zealand will end its strict coronavirus lockdown rules from midnight after the country recorded zero active cases.

Prime Minister Jacinda Ardern said the country had 'united in unprecedented ways to crush the virus'.

On Monday, health authorities reported the country's only case had recovered, meaning there are no active cases of Covid-19 across the country.

Health authorities also confirmed no new cases for 17 days straight.

The final patient, a woman in her 50s, recorded no symptoms for 48 hours, before being announced as recovered at St Margaret's Hospital and Rest Home in Auckland
on Monday.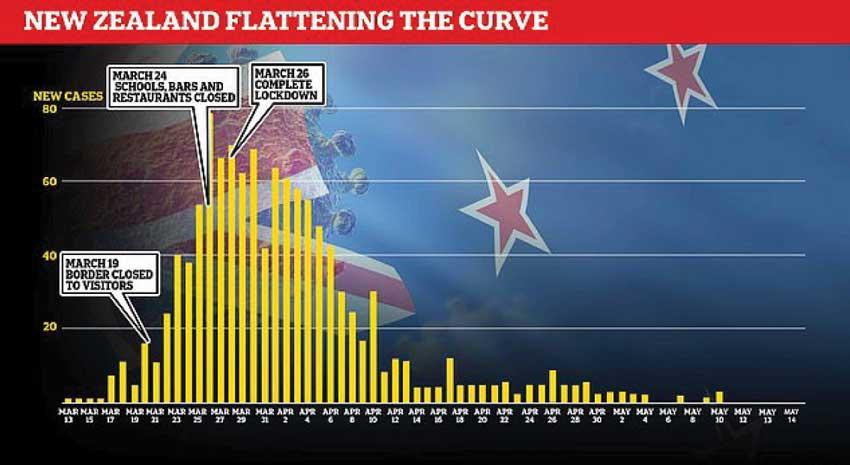 Ardern said the sacrifices made by New Zealanders, including a drastic seven-week lockdown that helped curb infection rates, had been rewarded now that there were no active cases in the country.

Asked about her reaction upon hearing the news, she replied: 'I did a little dance' with baby daughter Neve.

'She was caught a little by surprise but she joined in, having absolutely no idea why I was dancing around the lounge.'

The milestone comes as Prime Minister Jacinda Ardern announced the country would move to a level 1 alert. The move will allow weddings, funerals, hospitality and public transport to resume without any restrictions from midnight on Monday. New Zealand's borders will remain closed.

It also means sporting events can proceed with crowds in the stands, a change New Zealand Rugby (NZR) said offered its Super Rugby Aotearoa competition the opportunity to achieve a world first when it kicks off this weekend.
New Zealand, (Daily Mail),
8 June 2020