---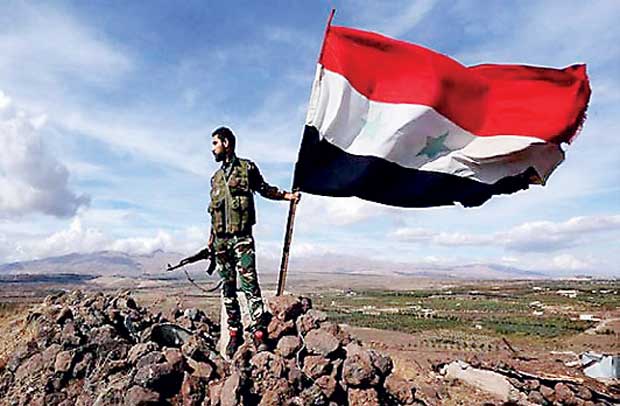 BEIRUT AFP March22, 2017- A fifth round of UN-backed Syria peace talks begins Thursday in Geneva with scant hope of a breakthrough against a backdrop of fighting in Damascus and no sign of compromise.

The last session in February may have produced a "clear agenda", according to UN Syria envoy Staffan de Mistura, but the regime and rebels oppose each other on all its points.

The talks aim to find a solution to end a six-year conflict that has killed more than 320,000 people and displaced millions since it started in 2011 with protests against President Bashar al-Assad's regime.

This round's agenda includes the issues of governance -- a political transition -- the constitution and elections, as well as counter-terrorism at the request of Damascus.