---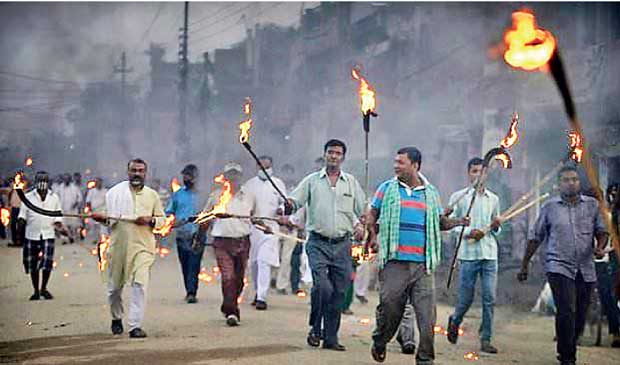 KATHMANDU AFP June15, 2017- Nepal postponed local elections in one flashpoint province on Thursday in an attempt to appease a party representing the country's Madhesi minority that had threatened to boycott the polls.

It is the latest in a series of delays to the country's first local elections in 20 years, a key step in a drawn-out post-civil war peace process.

A first phase of elections was held successfully last month in three provinces.

But repeated threats of protest by the Madhesi, an ethnic minority group living along the border with India, has led to elections in the remaining four provinces being repeatedly pushed back.