---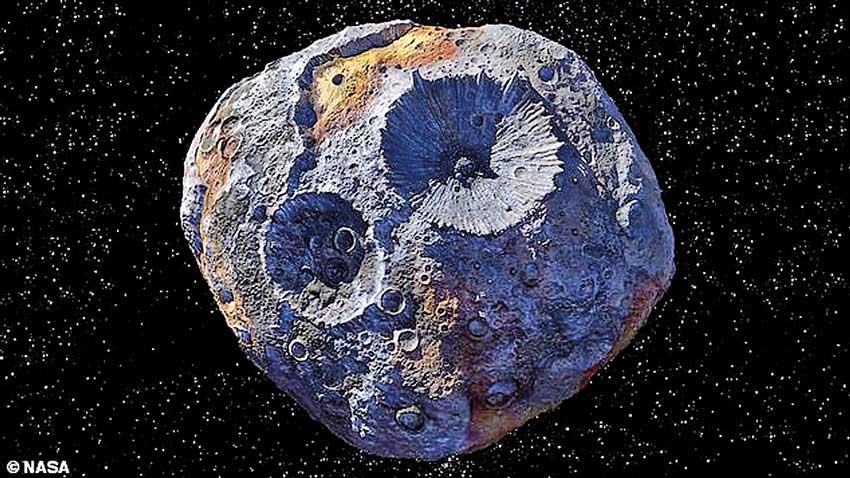 US, (Daily Mail), 10 July 2020 - NASA has started work on a spaceship that will be sent to explore a metal-rich asteroid called Psyche that could be worth more than $10,000 quadrillion.

There are so many precious metals buried within the asteroid that it could make every single person on Earth a billionaire if it were to be returned to the planet.

NASA has finished designing and started building the probe that will fly to the metal-rich asteroid Psyche, launching on a SpaceX Falcon Heavy rocket in August 2022.

Psyche, as well as being rich in metals, is an important subject for planetary scientists as it is thought to be the heart of an early planet that lost its outer layers.

The metallic rock is about 140 miles wide and plans for the $117 million mission have finally reached a point where the design of the spacecraft