---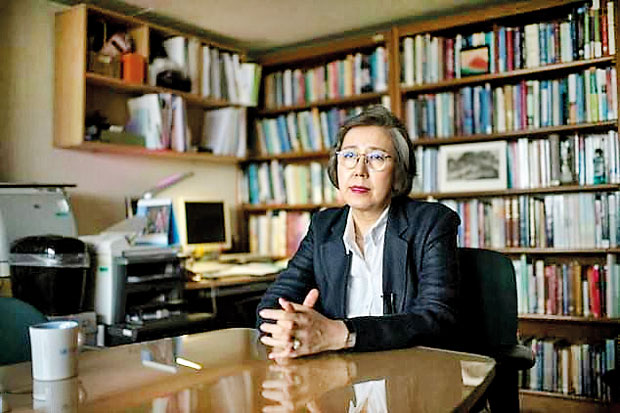 GENEVA AFP Dec20, 2017 -The UN's rights envoy for Myanmar said Wednesday the government had banned her from the country, adding her exclusion suggests something "awful" is happening in Rakhine state.

UN Special Rapporteur Yanghee Lee had been due to visit Myanmar in January to assess the state of human rights across the country including in Rakhine, which was plunged into crisis by a military crackdown on the Rohingya minority Muslim community in late August.

Some 655,000 of them have fled for Bangladesh since then, with accounts of arson, murder and rape at the hands of soldiers and vigilante mobs in the mainly Buddhist country.

"I am puzzled and disappointed by this decision by the Myanmar government," said Lee, who is required to go to the country twice a year in order to report to the Human Rights Council and the UN General Assembly.