---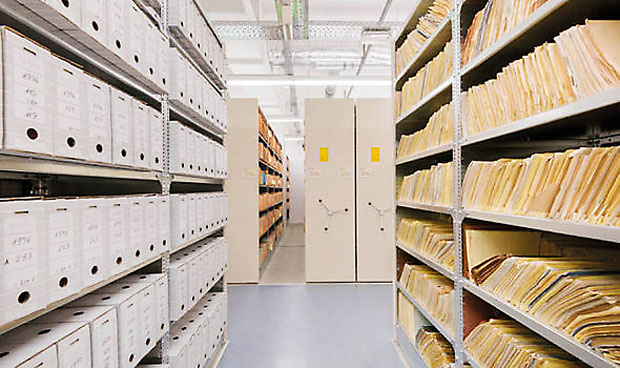 DPA, 27th DECEMBER, 2017-More than 3.2 million people have applied since German unification nearly three decades ago for access to their personal files kept by the former feared communist East German secret police, the head of the Stasi records office told dpa.

"Some people only now dare to look back into the past and applied for access to the file when they became pensioners," said Roland Jahn, who heads the Stasi Records Agency.

"There remains a fear about finding out whether they were spied on by neighbours or friends," added Jahn, who was a human rights activist in the former communist East Germany.

While interest has been higher than initially expected, applications for copies of the security files are likely to wane over the longer term, said Jahn, who took up the post of head of the agency in 2011.
About 46,300 people have applied for their files this year as of November, said Jahn, whose agency was set up following German unification in October 1990.