---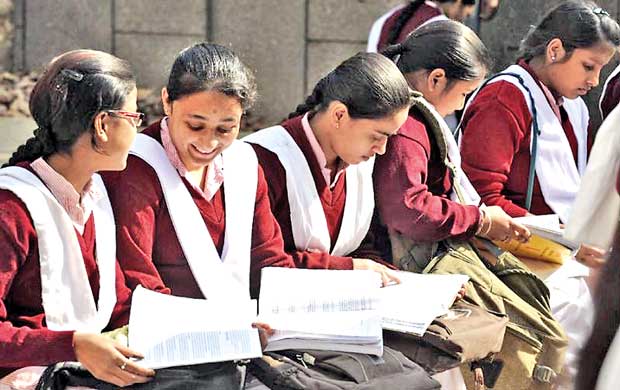 NEW DELHI AFP March29, 2018-India on Thursday vowed to strengthen its online security after high school exam papers were leaked ahead of crucial tests, forcing millions of students to resit their finals.

Education Minister Prakash Javadekar said an investigation was underway into how the mathematics and economics papers were accessed and spread via WhatsApp before the exam.

"The criminals who did this won't be spared. I am sure police will catch these people soon. Let me assure that we will further improve the system and make it foolproof," he told reporters Thursday.

It is another embarrassment for a government which has weathered storms around alleged cracks in its Aadhaar system, a database containing the personal details of more than one billion Indians.