---
DPA, 30th JANUARY, 2019 - Some 47 migrants who have been stranded on a charity rescue ship for more than 10 days, amid an EU-wide row over their final destination, will finally be allowed to disembark, Italian Prime Minister Giuseppe Conte said on Wednesday.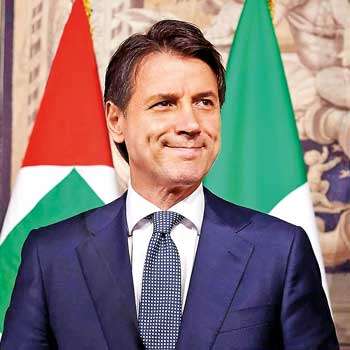 The Sea-Watch 3, a Dutch-registered vessel run by the German non-governmental organization (NGO) Sea-Watch, rescued the migrants north of the Libyan port of Zuwarah on January 19 and has been anchored near Syracuse, on the eastern coast of Sicily, since Friday.

"I can reveal to you that disembarkation procedures will begin in a few hours," as a burden-sharing deal has been reached with at least six other European Union states, Conte said in a press conference in Milan.

As well as Italy, Germany, France, Portugal, Romania, Malta and Luxembourg agreed to take in the migrants.

"I don't know if some other country" will join the group in the coming hours, the Italian premier said. "The hostage situation seems to be over! After 10 days of loitering at sea, finally, our guests might reach a safe haven. #EUrope should be ashamed," Sea-Watch said in a statement.