---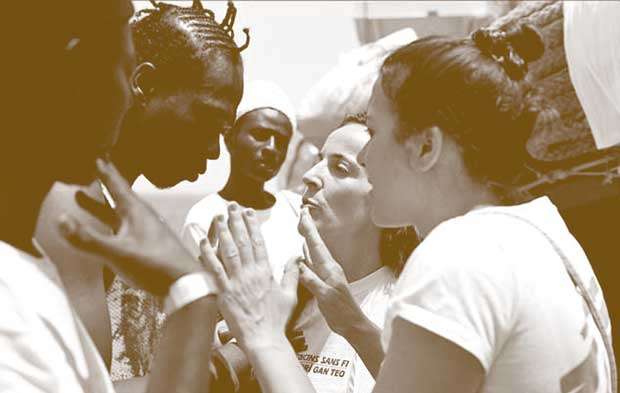 The fate of 629 migrants on a rescue ship in the Mediterranean was in the balance last night amid fears of mutiny.

Italy and Malta have both refused to let the vessel dock and charity workers said the passengers were becoming 'increasingly anxious and desperate'.

The rescuers had initially shielded the migrants from the knowledge that they were stranded in international waters. But, faced with a barrage of questions, they last night told them why they had been stuck at sea since Saturday night.

Humanitarian workers desperately trying to calm tensions on board the Aquarius as food supplies dwindled.

The situation threatens to spark a fresh EU migration crisis – with Italy vowing to turn away boats carrying migrants from Africa.
Daily Mail,12 June 2018