---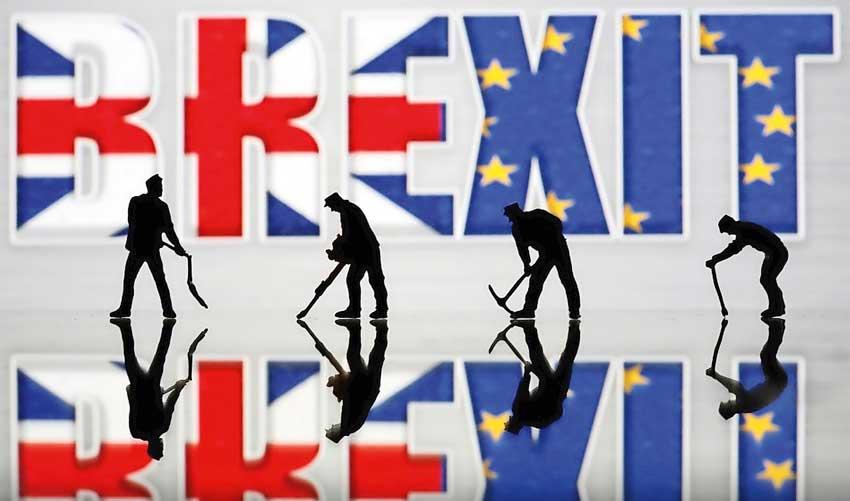 Britain and the European Union have struck a historic post-Brexit trade deal just days before London was set to free-fall out of the bloc's tariff-free single market on January 1.

"A deal is done," a British government spokesperson said, hailing the "fantastic news for families and businesses in every part of the UK."

The breakthrough comes after months of deadlock, and allows both sides to swerve around heavy trade barriers.
"We have signed the first free trade agreement based on zero tariffs and zero quotas that has ever been achieved with the EU," the British source added.

"We have finally found an agreement," European Commission President Ursula von der Leyen said at a press conference in Brussels. "It was a long and
winding road."

While negotiators can breathe a sigh of relief, the timeline is now too tight for ratification before the end of the post-Brexit transition period. London thinks it can get the job done in one week, but it won't be possible on the EU side.

The massive deal - which covers not just commercial relations, but also future terms of police and justice, transport and energy cooperation - therefore looks set to be applied provisionally for the first days of the
new year.
Brussels/London (dpa),
24 Dec, 2020