---
DPA, 14th MARCH, 2017 - German Chancellor Angela Merkel's first face-to-face meeting with US President Donald Trump will have to wait a few days because of severe weather in the Monday forecast for Washington.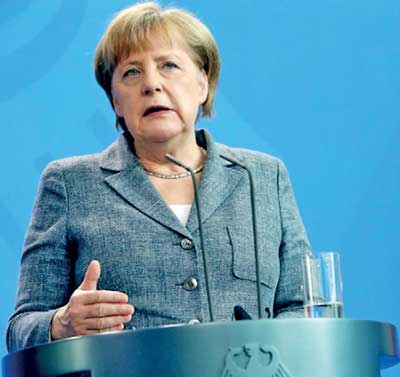 White House spokesman Sean Spicer said the decision was made after consultations between the White House and the chancellor's office.

The postponement, which Merkel's office in Berlin also announced, came just before Merkel was to depart for Washington. The flight was scheduled to land at Washington's international airport just a few hours after the storm is due to begin late Monday. Merkel plans to warn Trump about the dangers of protectionism and isolation under his "America First" trade stance when she meets Trump.
The chancellor and Trump have had a fractious start to their relationship, clashing on a range of issues, from trade and the currency market to the role of multinational organizations.