---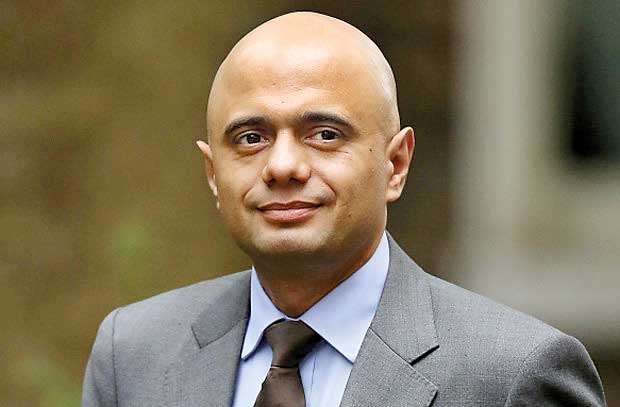 DPA, 30th APRIL, 2018- Sajid Javid will be Britain's new home secretary, replacing Amber Rudd, who resigned late Sunday amid a growing scandal about migrants denied residency and other rights, despite having lived in Britain for more than 50 years.

Javid, 48, whose parents moved to Britain from Pakistan, has spoken of his "deep concern" for the plights of hundreds of former migrants from the "Windrush generation" who moved to Britain from Caribbean and other Commonwealth nations in the 1950s and 1960s.

The choice of Javid, the former local government and communities minister, was announced by Prime Minister Theresa May on Monday.

Rudd, who had been home secretary since 2016, resigned after admitting she had "inadvertently misled" parliament about whether she was aware of government targets for the removal of migrants.

But opposition politicians said May, who was home secretary when the tougher immigration rules were introduced in 2012, bears ultimate responsibility for the scandal.