---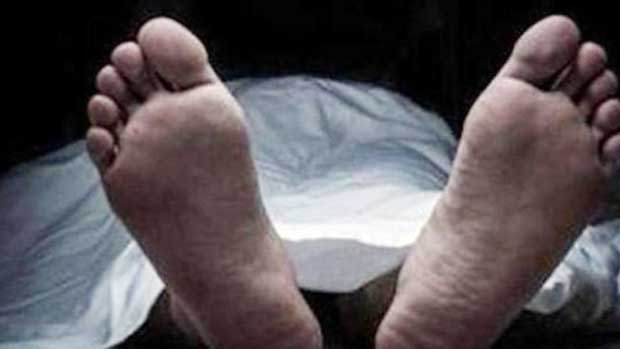 Midnapore, (Hindustan Times), 8 Sept. 2017 - In a rerun of the Robinson Street skeleton case of Kolkata, a 35-year-old man spent three days with the lifeless body of his mother in Durgapur town in West Bengal.

The matter came to light only after local people in Rabindrapally locality complained of foul smell coming from the tiny apartment and informed the police. The body of Sananda Nandi (72) was recovered on Friday night. Police said she died at least three days ago.

Indradeep Nandi (35), the younger son of the deceased, did not inform anyone that his mother had died although his elder brother Indraneel (40) lives in the same neighbourhood. He told the police that his mother was not talking to him for a few days and wasn't eating anything either. He said he used to sleep on the same bed where the body was found.

"I cooked some rice and dal and offered her but she did not eat. She was not talking to me," police quoted Indradeep as saying.