---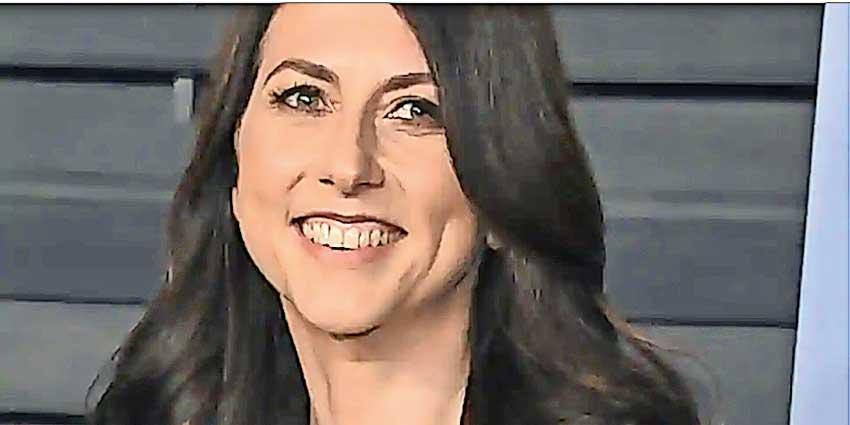 MacKenzie Scott, the ex-wife of Amazon founder Jeff Bezos, said Tuesday she has given $4.2 billion to groups helping the vulnerable as the pandemic hits lives like "a wrecking ball."

Scott, who formerly went by the name MacKenzie Bezos, last year signed a "giving pledge" to donate the bulk of her wealth to charity.

In a round of donations early this year, Scott gave nearly $1.7 billion to groups devoted to race, gender and economic equality, as well as other social causes.

"This pandemic has been a wrecking ball in the lives of Americans already struggling," Scott said in a post detailing her second round of giving this year.

"Economic losses and health outcomes alike have been worse for women, for people of color, and for people living in poverty."

Meanwhile, she noted, the wealth of billionaires has substantially increased.

Such billionaires include her ex-husband, although Scott did not mention his name.
San Francisco, (AFP/Hindustan Times), 16 December 2020)