---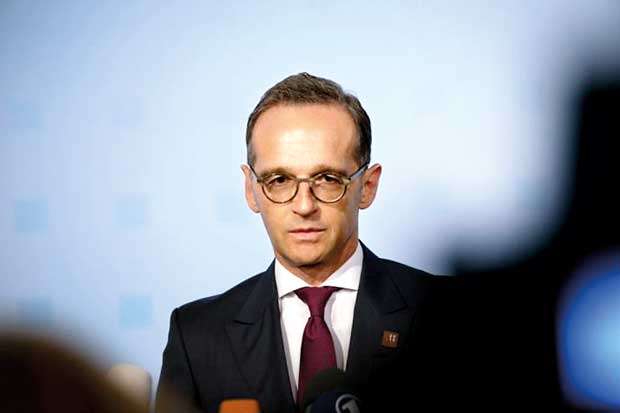 DPA, 11th FEBRUARY, 2019 - German Foreign Minister Heiko Maas has pulled out of an upcoming conference in Warsaw on peace and security in the Middle East organized by Poland and the United States that has been widely referred to as an anti-Iran conference.

Maas has bowed out of the conference and will be replaced by Niels Annen, a senior official in the Foreign Ministry, a spokeswoman said Monday.
Multiple Western European foreign ministers were expected to skip the controversial conference set for February 13-14, which Tehran has argued is directed against its government. US officials have insisted Iran is not a target.

Federica Mogherini has already declined due to scheduling difficulties. Russia will not be sending a representative, according to the Polish government.

The US administration has accused Tehran of engaging