---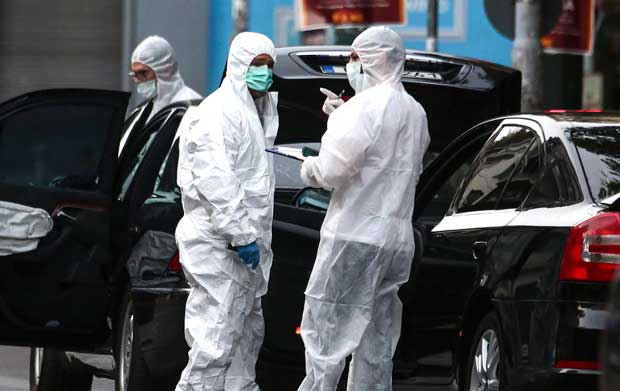 DPA, 26th MAY, 2017- Former Greek prime minister Lucas Papademos was injured on Thursday when a letter bomb exploded in his car in central Athens, according to state radio.

"He is not severely injured. His driver was injured, too," a spokesman for the emergency medical service told the broadcaster.

Papademos, 69, was apparently injured in the hands and abdomen when an envelope or a small package exploded as he opened it during a drive.

He underwent emergency surgery, Greek media reported.

Greek police sources speculated that the method of the crime pointed to an underground leftist terrorist organization called the "Conspiracy of Fire Nuclei."

In March the group claimed responsibility for a packet bomb sent to the German Finance Ministry. The device was stopped by the German postal service.

Papademos was a European Central Bank vice president before being tasked to lead a technocratic government from November 2011 to May 2012, as Greece's debt crisis roiled.

Greece went into a financial meltdown in 2010 and was kept afloat with a massive international bailout.

In return, Athens committed to a series of austerity reforms, most recently last week, when Prime Minister Alexis Tsipras' cabinet pushed through pension cuts and tax hikes.