---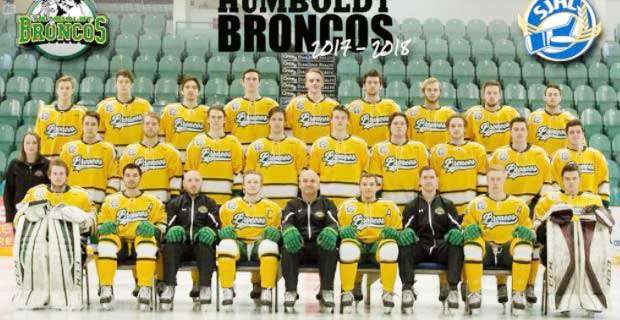 REUTERS, 08th APRIL, 2018-Fifteen people were killed when a bus carrying a Canadian junior ice hockey team collided with a truck in Saskatchewan province, police said on Saturday, in one of the worst disasters to strike Canada's sporting community.

The tragedy sent shock waves through the hockey-loving country and engulfed the home of the Humboldt Broncos hockey team, a small farming town of fewer than 6,000 people, in grief. Fourteen survivors were still in hospital, with some in critical condition, the Royal Canadian Mounted Police (RCMP) said. The accident occurred at about 5 p.m. on Friday near the Tisdale area, around 185 miles (300 km) north of Regina.

"Our Broncos family is in shock as we try to come to grips with our incredible loss," Kevin Garinger, the team's president, said in a statement.