---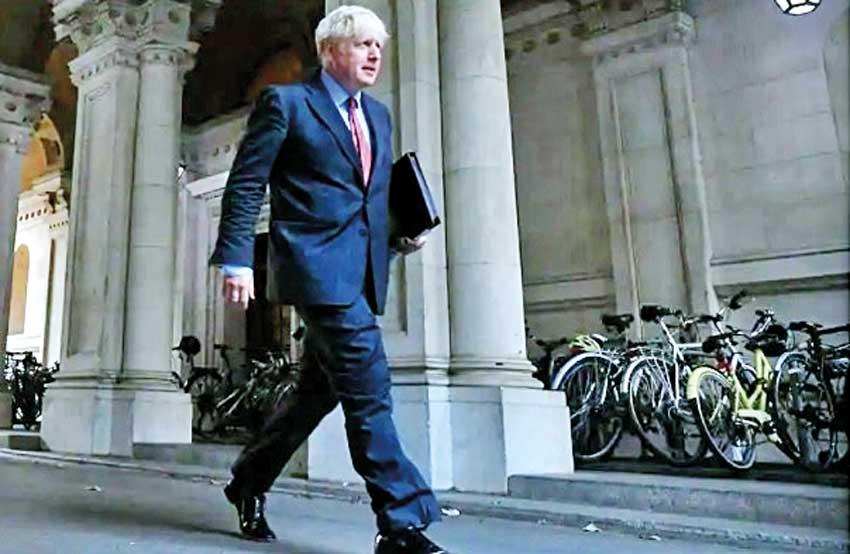 Prime Minister Boris Johnson on Tuesday announced tighter social distancing rules after a surge in coronavirus infections across Britain this month.

"We have reached a perilous turning point," Johnson told parliament, announcing measures that he said were designed to save lives, protect the National Health Service and limit economic damage.

Johnson said the new rules in England, including limiting opening hours for pubs and restaurants and encouraging people to work from home, should last for up to six months.

"This is by no means a return to the full lockdown of March," he said, with no closures of schools or businesses.
"We are taking decisive and appropriate steps to balance saving lives with protecting jobs and livelihoods."

Johnson said he had phoned the leaders of devolved governments in Scotland, Wales and Northern Ireland, who would be "taking similar steps."
London (dpa),
22 Sept, 2020