---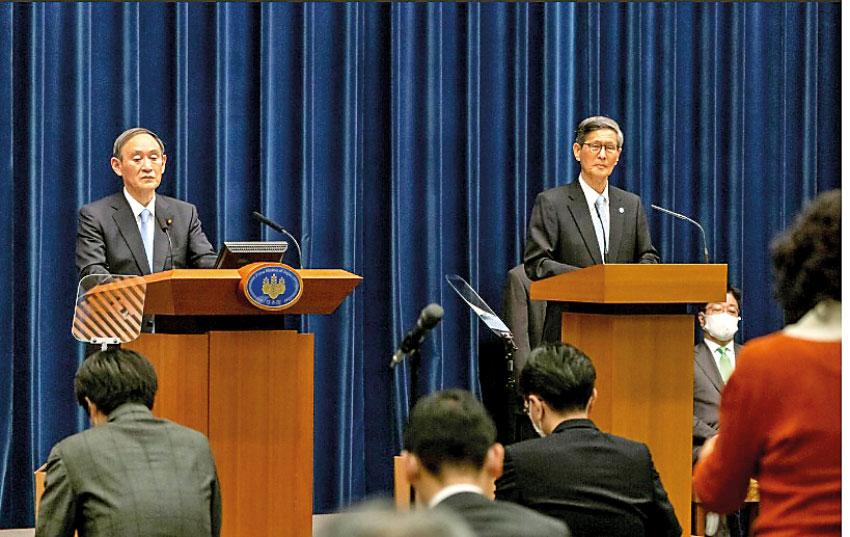 TOKYO (Reuters), 5 March, 2021 - Japan extended a state of emergency in the Tokyo area by two weeks on Friday to try to combat COVID-19, prompting a "heartfelt apology" by Prime Minister Yoshihide Suga.

The state of emergency had been set to end on March 7. But 4-1/2 months before Tokyo is due to host the Olympic Games, Suga said there was a need for caution because of the threat from new coronavirus variants and the possibility of cases rising again.

"I am deeply sorry at not being able to lift the state of emergency by the previously-promised March 7. I offer my heartfelt apology," Suga told a news conference.

Under the state of emergency in Tokyo and three surrounding prefectures, the government has requested restaurants and bars close by 8 p.m. and stop serving alcohol an hour earlier.

People are also asked to stay home after 8 p.m. unless they have essential reasons to go out.