---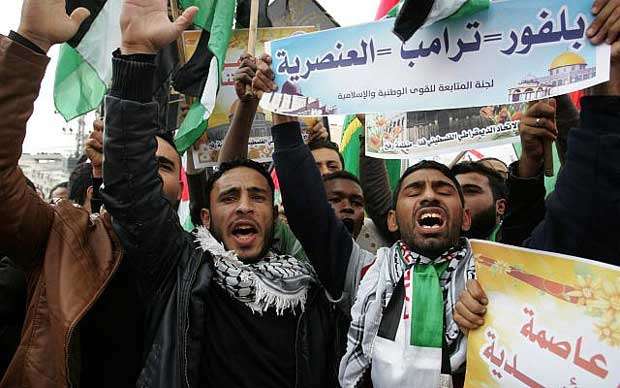 DPA, 06th APRIL, 2018 - Both sides of the Gaza Strip border were preparing for large Palestinian protests on Friday, a week after clashes between Palestinians and Israeli forces saw the region's single bloodiest day in years.

Palestinians camped along the border planned to set thousands of tyres ablaze and use the thick smoke and mirrors to blind and confuse Israeli army snipers, protesters said.

Israel has warned that it has not changed its policy of firing on Palestinians who approach the Gaza-Israel border fence.

Human rights groups have criticized the response as disproportionate to the threat posed by Palestinians throwing rocks, burning tyres and lobbing Molotov cocktails. Since last Friday, 21 Palestinians have died from Israeli gunfire. The majority of the fatalities occurred during the Gaza border protest, while hundreds more were injured.