---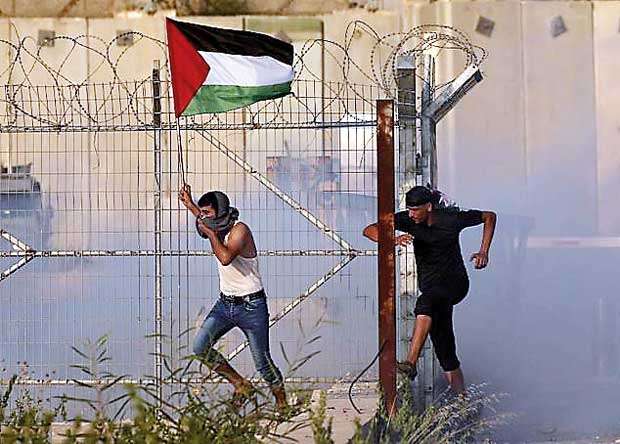 JERUSALEM AFP Sept13, 2018 -Israel reopened its only crossing for people with the Gaza Strip on Thursday, more than a week after shutting it following a destructive Palestinian protest.

The reopening follows several days of relative calm, as Egyptian and UN officials attempt to broker a long-term truce between Israel and Gaza's Islamist rulers Hamas.

A spokeswoman for the Israeli defence ministry unit that oversees the Erez crossing confirmed it had reopened on Thursday.

On September 5, the army said that hundreds of "rioters" had vandalised the Gaza side of the crossing, and that it would remain closed until the damage was repaired.

Israel has enforced an air, land and sea blockade on the Gaza Strip for more than a decade, but grants permission to a limited number of people to cross.

An average of around 1,000 Gazans cross through Erez each day, mostly those in need of medical care but also businesspeople, students and others, Israeli authorities say.

A second crossing with Israel, Kerem Shalom, is for goods only.