---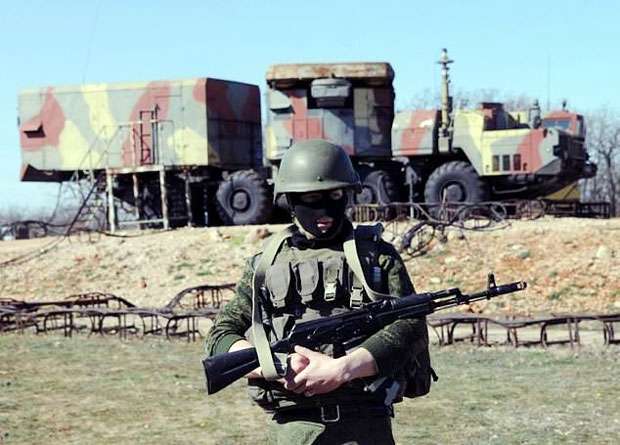 DAMASCUS AFP Nov30, 2018 - Israeli jets bombed several areas in southern Syria and near Damascus on Thursday drawing retaliatory fire from the ground, a monitoring group said.

The Israeli military made no comment on the reported strikes, during which Syrian air defences opened fire for the first time since the deadly downing of a Russian transport plane in September, the Syrian Observatory for Human Rights said.

"Israeli forces bombarded for an hour positions in the southern and southwestern suburbs of Damascus as well as in the south of Syria at the border of Quneitra province," Observatory chief Rami Abdel Rahman said.

Syrian state media said air defences downed a number of "hostile targets" close to the capital. "Our air defences fired on hostile targets over the Kisweh area and downed them," the official SANA news agency reported, citing a military source.

The Israeli military denied that any of its aircraft were hit, while not commenting on the reported strikes.

It said a Syrian surface-to-air missile was fired in the direction of an open area of the Israeli-occupied Golan Heights but it was unclear if it had hit Israeli-held territory.